Most Floridians know that medical marijuana is legal in Florida. What most Floridians do not know is that a restrictive system called the vertical integration model, which some people call the cartel model, severely restricts competition, increasing prices, causing scarcity, and limiting product options. https://mjbizmagazine.com/vertical-integration/
The system is very complex to explain but can be simplified as the State of Florida issues a very limited number of licenses to companies that must do everything from growing the marijuana to selling it at their own dispensary. Meaning, when you go to CVS you can buy Dayquil, but CVS does not have to make the Dayquil to sell it. At a marijuana dispensary they may sell gummies of OG Cush, but they can only do that if they grew the OG Cush, made the gummies, transported them to the dispensary they own, and sold the gummies directly to the patient.
The fact that the state issues a limited number of licenses to a small number of companies that must invest in everything from growth and processing, to transportation and sale, makes these few companies very powerful. This has led some people to call the model the cartel model, a sentiment shared by the Governor, but not the legislature.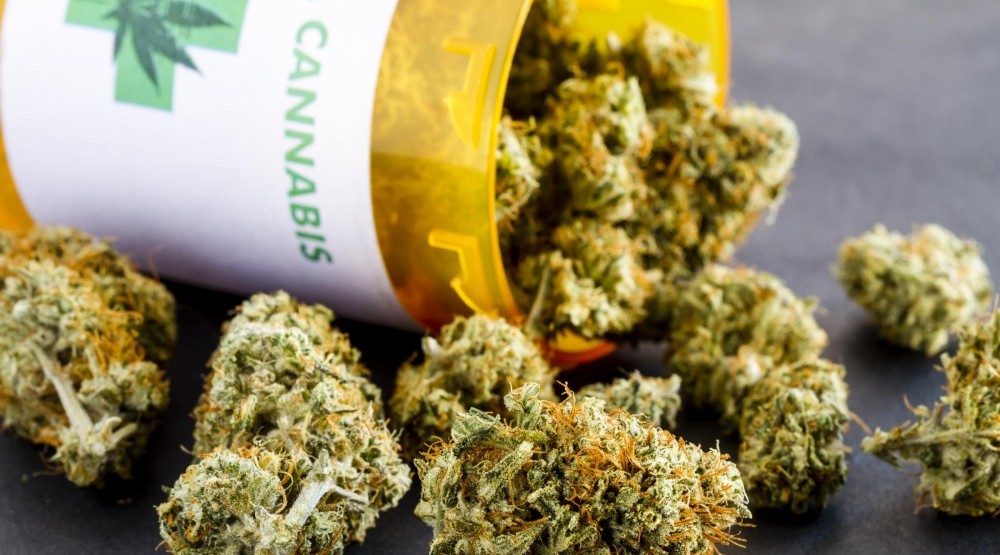 In July 2019 a Florida Appellate Court ruled that the vertical integration model was unconstitutional, because it placed on producers and sellers a greater burden than voters had in mind when they passed the medical marijuana amendment. The three-judge panel also ruled that the limit of only a few licenses was more restrictive than what voters had in mind. https://www.forbes.com/sites/sarabrittanysomerset/2019/07/26/florida-court-rules-vertical-integration-is-unconstitutional--are-big-changes-coming-to-the-sunshine-states-cannabis-industry-or-will-big-marijuana-prevail/#798c73ce4fb2 Many saw this as the end of the vertical integration, or cartel model. However, the appellate court is not the highest court in Florida. https://finance.yahoo.com/news/florida-court-rules-vertical-integration-134329057.html
On December 16, 2019 the Florida Legislature, and four of the companies currently participating in the vertical integration model, appealed the ruling that declared the vertical integration model unconstitutional. If they win the appeal, Floridians are back to the vertical integration model. If they lose, the doors are open, in the marijuana market, to new competition, and better, cheaper, offerings for patients.