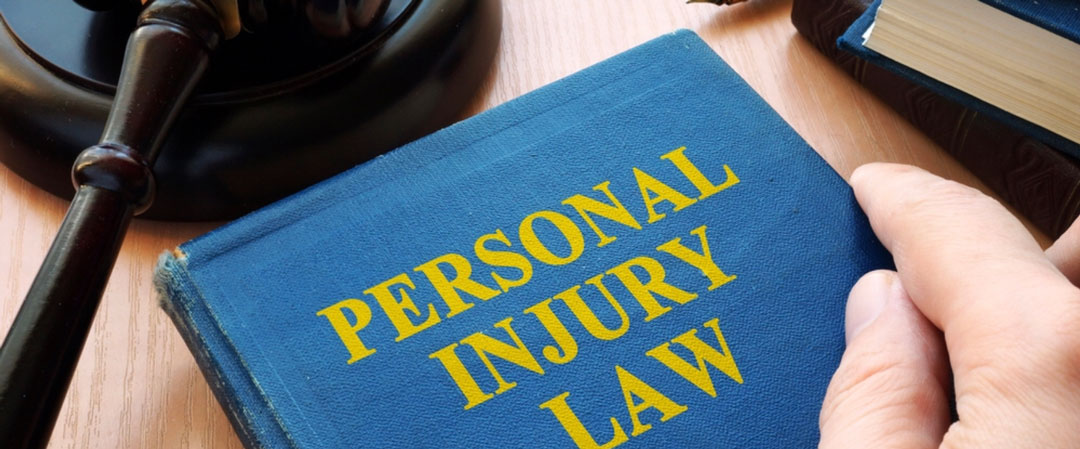 Florida Personal Injury Attorneys
Our personal injury attorneys are proud to help accident victims throughout Florida fight for the compensation they need to get their lives back. We tailor our legal strategies to each individual claim, and we have the litigation experience to see each case through to the end.
You can reach us at (954) 880-9500 to set up a free consultation. If you are unable to come to us, a member of our team can come to you.
Qualities That Set Our Practice Apart from Other Personal Injury Law Firms in Florida
Whether you've been combing through the phonebook, searching on Google, or scanning billboards along the highway, you've probably noticed that there's no shortage of practices willing to take on your personal injury case. However, just like any other occupation, there can be a world of difference between lawyers, so it's vital to find an attorney with the knowledge, experience, and resources to provide effective representation. Below we've listed a few qualities that set Lubell Rosen apart from other law firms in the Sunshine State:
Accessible: Filing a personal injury claim can be a confusing and stressful experience—but getting reliable answers to your questions shouldn't be. At Lubell Rosen, we believe our clients deserve a lawyer who is available to answer their questions at a moment's notice. Our legal team strives to return emails, text messages, and phone calls promptly so you're never left in the dark.
Experienced: It's no secret that insurance companies will employ many different strategies to reduce and deny claims. Our lawyers have decades of combined experience and are intimately familiar with the types of tactics that claims adjusters commonly employ to dispute claims. Our goal is to make sure our clients are treated fairly throughout negotiations, and our lawyers can help you avoid making errors that might harm your case.
Compassionate: Many lawyers only care about one thing: winning. While helping our clients achieve a successful outcome is a top priority, we also go to extra lengths to make sure the proceedings are as simple and stress-free as possible.
Skilled Litigators: While most personal injury claims will never see the inside of a courtroom, it is still beneficial to hire an attorney with a history of success in litigation. This could reduce the likelihood of the insurer taking a hardline during settlement negotiations, and you can enter the proceedings knowing that your attorney is willing to see the case through to the end.
Speak with a Florida Personal Injury Lawyer Today
Our attorneys are ready to help you fight for the compensation you need to move on with life. You can reach our office at (954) 880-9500 to set up a free consultation.