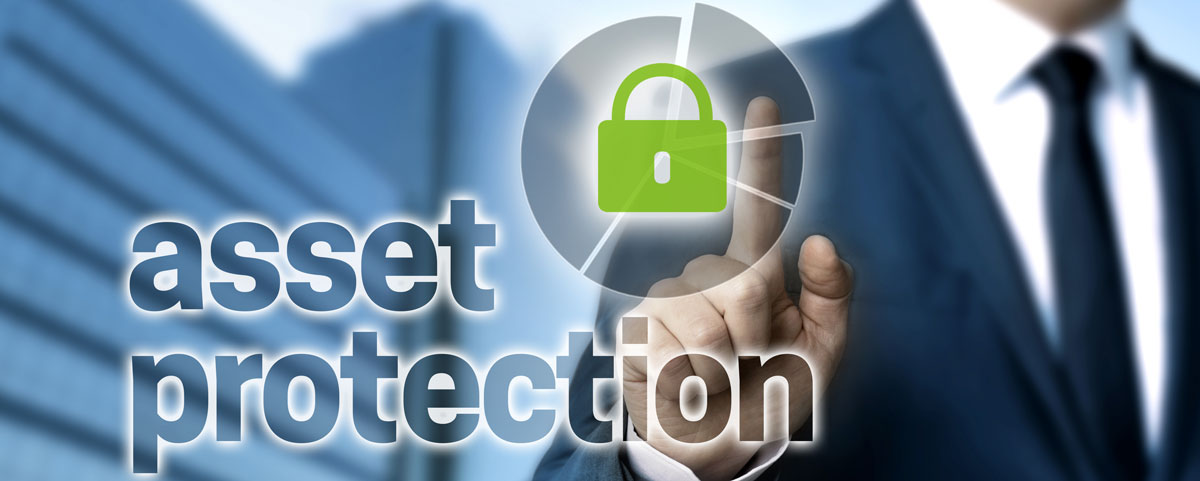 The Importance of Asset Protection for Health Care Professionals


Health Care Professionals are at Great Risk
Members of the medical profession are at high risk for medical malpractice and other legal claims that can have serious and long-lasting financial consequences. Unfortunately, doctors and healthcare providers are often plagued by meritless lawsuits because plaintiffs perceive them as "deep-pocket" defendants. Physicians and other health care professionals need to make certain that their personal and business assets, including their private medical practices, are protected from all such claims to the fullest extent possible under the law. While physicians practicing without malpractice insurance are at the greatest risk for loss, asset protection is important for all doctors to consider. Most physicians typically have sufficient malpractice coverage to protect themselves against potential lawsuits, but in certain circumstances a legal claim may not be covered under a malpractice insurance policy or the judgment in a suit may exceed coverage limits. In these situations, a strong asset protection plan, prepared in advance of the lawsuit, can serve as an invaluable tool to protect business and personal assets.
How an Asset Protection Attorney Can Help
Physicians and other healthcare providers considering developing an asset protection plan need to make certain that they are working with an experienced asset protection lawyer. At Lubell Rosen, our Florida, Pennsylvania and New York asset protection attorneys have years of experience assisting doctors and other professionals in developing effective asset protection plans. Our legal team works closely with clients to review all assets and liabilities and carefully analyze how our clients' businesses are structured and operate. With more than 20 years of experience counseling healthcare industry clients, our asset protection attorneys are aware of the unique legal, tax and business issues facing doctors and we use this knowledge to structure asset protection plans that best serve the needs of our clients.
Structuring an Asset Protection Plan to Meet Your Specific Needs
Our New York asset protection attorneys develop both simple and complex asset protection plans that meet the specific concerns and objectives of our clients. We recognize that every client is unique, with different levels of wealth, tolerance for risk and desire to control their own funds. Our attorneys know that in order to be workable and effective, an asset protection plan must be tailored to the individual – a "one size fits all" approach will not work. We are committed to guarding our clients' personal and business assets and know how to help health care providers take full advantage of all legal protections that may be available to them.
Ongoing Legal Services and Support
When a doctor works with Lubell Rosen to structure an asset protection plan, our firm's legal support and advice continues well beyond the initial creation of the plan. Our New York asset protection attorneys help clients implement their asset protection plans and are available to review and modify plans whenever our clients' circumstances or goals change. Additionally, unlike most plans developed by financial consultants or accountants, our law firm has the legal resources necessary to defend our clients' plans and shield their assets from seizure attempts by judgment creditors. Our clients can be confident in knowing that our dedicated team of asset protection attorneys is well-prepared to provide the complete range of legal services necessary to protect and preserve their personal and professional assets.
Our Experts