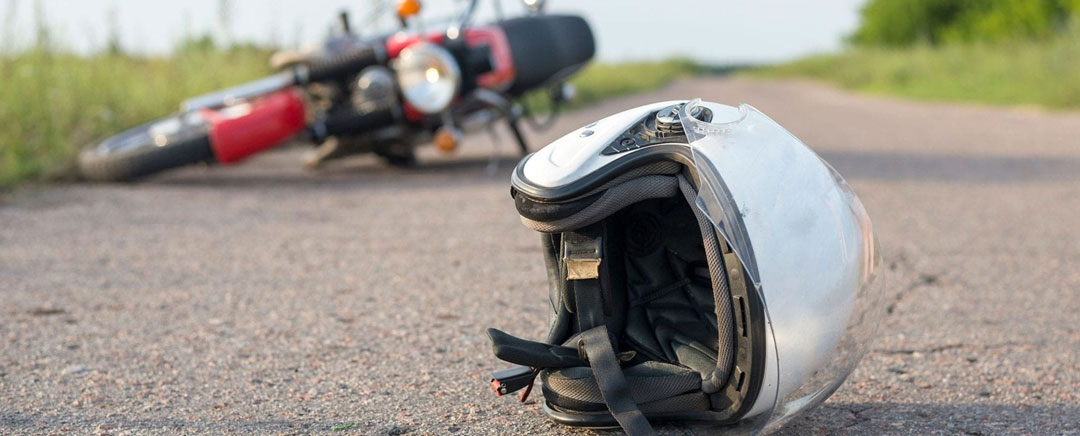 Florida Motorcycle Accident Attorneys
If you were seriously injured in a crash while riding a motorbike, our lawyers can help you pursue a settlement that covers all medical expenses, lost income, and other damages. The Florida motorcycle accident attorneys at Lubell Rosen have extensive experience in these cases and a track record of success in settlement negotiations and litigation.
There's no cost of the consultation, and we handle these cases on a contingency fee basis. To speak with a member of our team, dial (954) 880-9500.
What Should I Do While My Motorcycle Accident Claim Is Pending?
Once you've filed your claim, it can be agonizing to sit on the sidelines waiting for the proceedings to conclude. Unfortunately, at this point in the process, the outcome of your case is largely out of your hands; however, there are still a few steps you can take to prevent disputes and avoid delays.
After a motorcycle accident, you need to be vigilant about what you say or do. It's not uncommon for claimants to inadvertently make serious errors that harm their cases. Below we've listed a few ways you can protect your claim:
Focus on Your Medical Recovery: After suffering a serious injury, your recovery should be your top priority. As such, you should avoid doing anything that may aggravate your injuries or cause your condition to worsen. If it emerges that your own actions caused your healing to stall or led to further complications, the insurance company may assert that you failed to take sufficient steps to mitigate damages, possibly leaving you on the hook for a portion of your damages.
Don't Use Social Media: If you're like most Floridians, you probably log into your social media accounts quite regularly. While these sites make it easy to stay in touch with friends and family, your posts could hurt your chances of recovering fair compensation. The insurance company and/or opposing parties may be screening your social media activity, searching for posts that could be used as evidence to dispute your claim.
Follow Your Doctor's Instructions: Whether your doctor has told you to take time from work or avoid physical activity until your injuries have healed, you should never deviate from their orders. Otherwise, the insurance company might argue that your own negligence led to additional medical bills and other damages, and therefore you are at least partly liable for these costs.
Let Your Lawyer Oversee Dialogue with the Insurance Company: Never provide a recorded statement to a representative from the insurance company. It's not uncommon for insurance adjusters to coerce claimants into making statements that can be used to challenge key aspects of their cases. Rather than risk sinking your chances of securing a successful outcome, you should let your motorcycle accident attorney handle all correspondence with the insurance company.
Discuss Your Case with a Motorcycle Accident Lawyer in Florida
Our law firm is passionate about helping injury victims and their families fight for justice and fair compensation. Call us today at (954) 880-9500 for a free consultation.