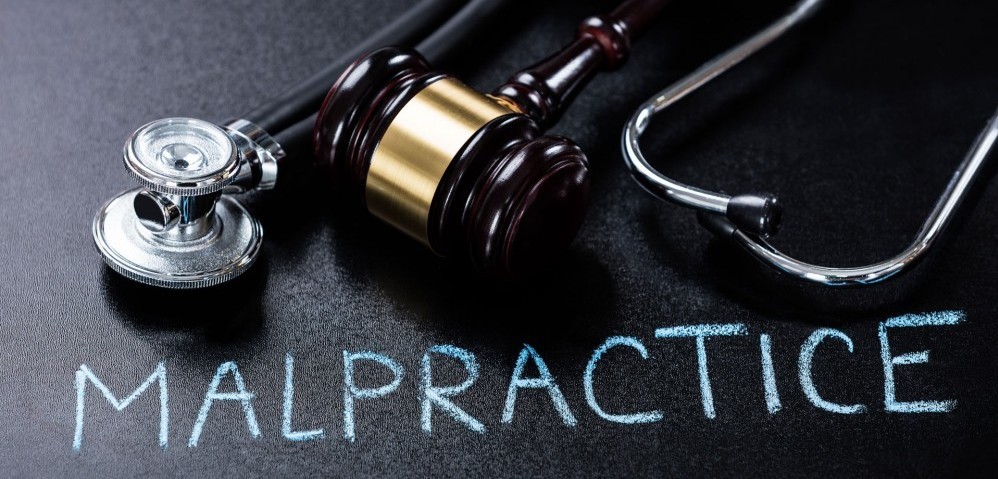 Lubell Rosen defends physicians of all medical specialties. In 2004 we introduced our "PRE-PAID LEGAL DEFENSE" for doctors in Florida. The program is designed for doctors that have dropped their medical malpractice insurance, commonly referred to as "Going Bare."
Today, we represent clients in several states besides Florida. We represent both Bare and insured doctors. Many of our clients are now opting to purchase "indemnity only" insurance as a way to cut costs and still maintain coverage. We have connections that can provide doctors with quotes. Lubell Rosen also accepts cases from a select group of insurance carriers that believe in putting the interests of the doctor ahead of company profits.
At Lubell Rosen, we always put the client's interest's first. Our goal is to obtain the best outcome for the doctor in the most expedient manner possible. Our attorneys are not motivated by billable hours. Instead we seek to resolve cases quickly so our clients can get back to practicing medicine.