Mergers & Acquisitions
Assisting our clients achieve their business goals, while minimizing the legal and business risks inherent in any transaction, is our priority. Business transactions involve details and hidden risks that require careful guidance. Our firm's M&A practice is well rounded, and includes lawyers with many years of experience in corporate law, transactional strategies, Federal and State healthcare compliance, regulatory and litigation review.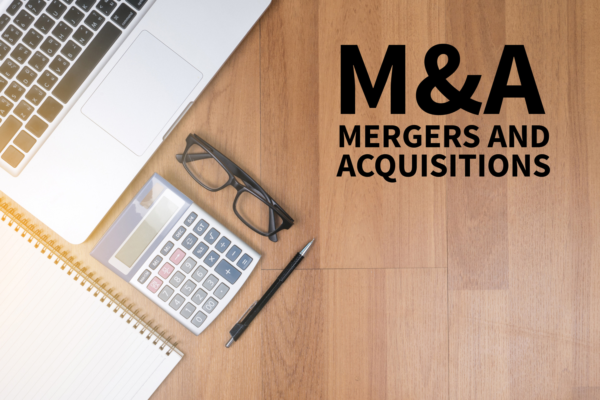 Our goal is to provide guidance for our clients from the moment they decide to buy or sell all or a part of a business or assets. Whether the deal involves private equity or publicly listed companies and transactions involving, multiple entities, real estate, employment agreements, non-competition agreements, licensing, medical records retention and placement, debt issues or a range of complications, we are prepared to offer knowledgeable representation at a reasonable fee. Our practice group attorneys have big firm experience but service our clients with a personal, one on one detailed concierge approach.
What distinguishes Lubell/Rosen's mergers and acquisitions practice from other law firms are four things:
We are able to provide attorneys who have experience in "Big Law".
Our fees are much more reasonable than the fees "Big Law" firms are able to offer.
Our attorneys have extensive healthcare regulatory knowledge, experience in medical reimbursement compliance and regulation, privacy laws, and antitrust issues.
Our attorneys have handled previous transactions include representing large healthcare groups, medical practices and sole-proprietorships in various merger and acquisition transactions.
We work with a network of accountants, third party auditing companies, valuation specialists, risk management groups, financial firms, and various types of experts who can assist our clients through the deal. One benefit of our experience has been to develop a network of private equity firms, health insurance companies, management service organizations, investment banks and hedge funds who we can call upon, when needed . Of course, we are happy to work with the professionals who a client has determined to be trusted advisors.
Throughout the deal process our attorneys have the experience to provide our clients with different perspectives, options and strategies. We are dedicated to ensuring each client's satisfaction from start to finish. Regardless of the size of the transaction, we are committed to providing the level of service every client deserves to expect. We look forward to serving you.